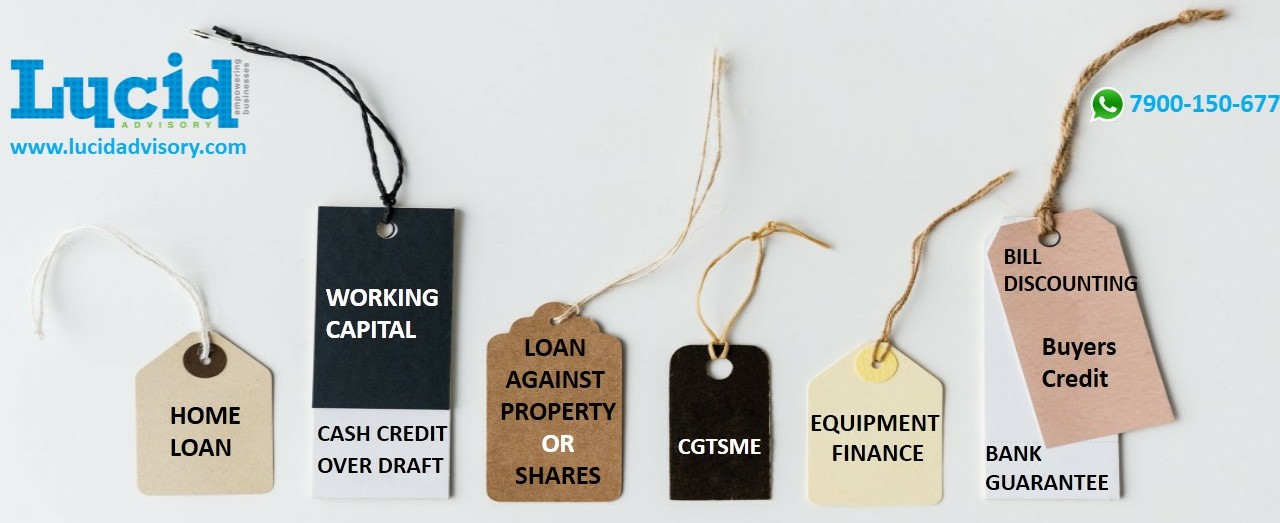 Lucid AdvisoryPvt. Ltd.
Industry : Financial Services
Lucid Advisory is a boutique corporate finance and advisory firm. They provide tailored cum strategically optimal financing solutions and business advisory services to large corporates, small & medium enterprises and start-ups at every facet of their business life cycle.
With a vision of providing niche, cutting-edge and efficient solutions; Lucid exists to empower entrepreneurs and business owners in achieving goals which will make them more profitable. They strongly believed in innovation which was also recognized in November 2018 by Maharashtra start-up & Innovation Council as it was awarded as the best innovative start-up idea Award by the Hon'ble Chief Minister of Maharashtra, Mr. Devendra Fadnavis.
Challenges faced before Subscribing to Easy Now:
Loosing Potential clients due to Un-organized & missed Follow-up.
Too Much dependency on sales Executive to maintain generated leads and calculates its conversions.
Too much dependency on Directors led to waste of time and produces fewer details.
Unable to Set Targets and Reviews
They need better way to manage the Processes.
How EasyNow helped?
EasyNow helped to set Systems and Process in the Organization. With our feature of Sales Overview and Sales Scoreboard the organization is able to successfully generate the insights and reports about the set targets and actual achievement. As a result of more efficient work and business processes, the company's sales revenue has increased 40%.a real-time overview and valuable insight into important metrics, helped them to make better business decisions.
What they Say!
"Simply put, we get more work done, quicker, and better. Productivity is up. Errors are down. Clients are happier".